Waterloo Region Mass Choir (WRMC) is a 25-voice multicultural, interdenominational and intergenerational gospel choir based in Kitchener, Ontario. Founded in 2018 by Artistic Director, Darren Hamilton, the choir's mission is to advance the awareness, education and impact of gospel music in Canada by providing an environment for members to learn, create and present authentic gospel performances while expressing their Christian faith.
The Latest From Instagram
Views Navigation
Event Views Navigation
Latest Past Events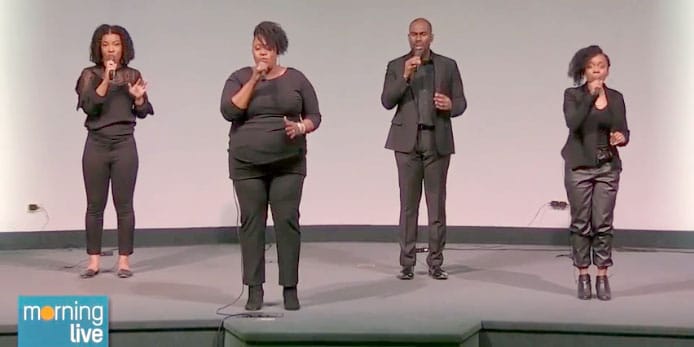 On CHCH Music Friday the Waterloo Region Mass Choir, made up of members from the Waterloo Region and surrounding areas, performed the African-American spiritual "Wade In The Water". Arranged, with additional lyrics by our choir's director, Darren Hamilton, this...