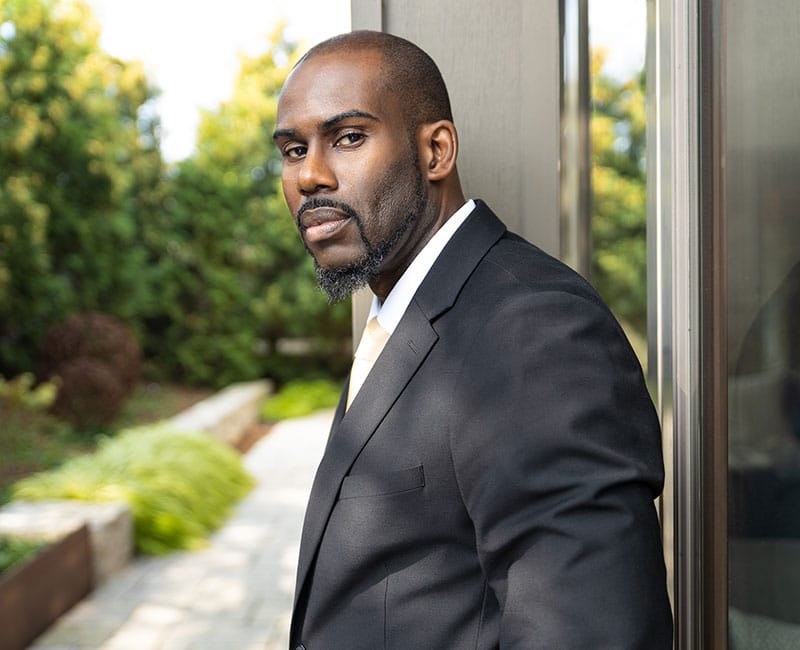 Darren Hamilton is the Founder and Artistic Director of the Waterloo Region Mass Choir.
He has a broad and diverse background in music and education, spanning over two decades. Darren is an Ontario Certified Teacher (OCT) with specialist qualifications in music and business, and has been teaching high school music full-time for the past 13 years. He has also served with the Faculty of Music at both Wilfrid Laurier University and the University of Toronto, where he now serves as the Course Director for the university's first-ever gospel music credit course offering.
Darren has been an active member of music and faith-based organizations for most of his life. As an accomplished musician, vocalist and recording artist, Darren served as a member of the Juno Award-nominated Youth Outreach Mass Choir, the Juno Award-winning Toronto Mass Choir, and directed the PowerUp Chorale in their contribution to the PowerUp Gospel Live album released in 2019.
Darren holds a music diploma in contemporary vocal performance and composition from Grant MacEwan University, a Bachelor of Fine Arts in Music from York University, a Bachelor of Education from the University of Toronto, a Master of Music in Music Education from the University of Western Ontario and is currently pursuing a Doctor of Philosophy in Music Education at the University of Toronto, where his research interests lie in formal gospel music teaching pedagogy and issues of equity, diversity and social justice in music curriculum.
Darren was recently recognized for his work as a classroom music educator and contributions to the broader field of music education as a nominee for the prestigious 2022 MusiCounts Teacher of the Year Award which will be presented at the 2022 Juno Awards ceremony.